Ongoing Offerings
Our centre offers a rich array of weekly ongoing offerings free to the public. No prior meditation experience required to attend. Most programs offer meditation instruction upon request. All are welcome.
Open Public Sitting Hours
List your ongoing offerings here…
Find how to get to our Shambhala Centre here.
Introductory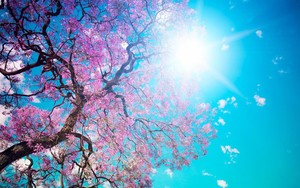 with Barbara Märtens
March 4th—March 6th
Otwarty program weekendowy poświęcony praktyce medytacji i zgłębianiu wrodzonej nam "podstawowej dobroci". Trening ma charakter świecki i skierowany jest zarówno do już praktykujących, jak i poczatkujących na ścieżce.
Continue »